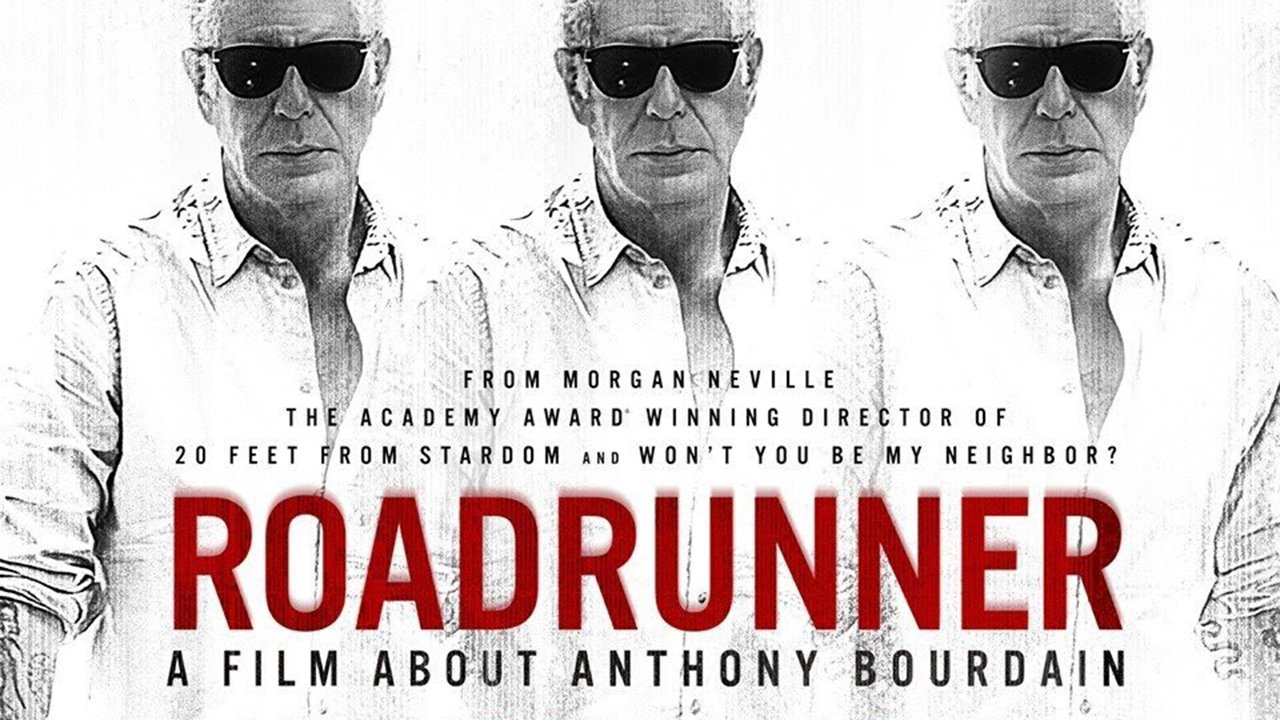 Last night, I watched Roadrunner, one of many great Anthony Bourdain documentaries. It is a tragic story. But, strangely, I finished it feeling inspired.
Tony was troubled but intensely driven. He did so much for the poor and underrepresented of the world. And he did it because he wanted to. He traveled the world. But he started first when shooting "A Cook's Tour" in 2001 when he was 46 years old.
I'm 47 right now. I want to travel. And I want to lead a bigger life.
Steve Jobs said: "When you grow up you tend to get told the world is the way it is and … to live your life inside the world. Try not to bash into the walls too much. Try to have a nice family, have fun, save a little money. That's a very limited life.
Life can be much broader once you discover one simple fact: Everything around you that you call life was made up by people that were no smarter than you and you can change it, you can influence it, you can build your own things that other people can use. Once you learn that, you'll never be the same again."
Great things start small. My post this week is short because I spent much of my time planning an adventure. Our family is spending June in Portugal. Thirty days to experience something completely new.
I'm taking aim at my inner monologue. It tells me that "I'm not the type of person who spends a month in a foreign country."
It's the hard things that are worth doing. Let's see where it leads.

Tweet
Subscribe to get my posts sent to your Inbox. Thanks!


What is Fast Follow Investing?
Start with buy & hold passive indexing. Then, 1) expand beyond stocks and bonds and 2) cut off severe market losses at the knees. Grow your lifetime savings at 12% to enjoy a 5% forever rate of withdrawal in retirement.