Humans are not wired to think long-term; yet it's required to invest well.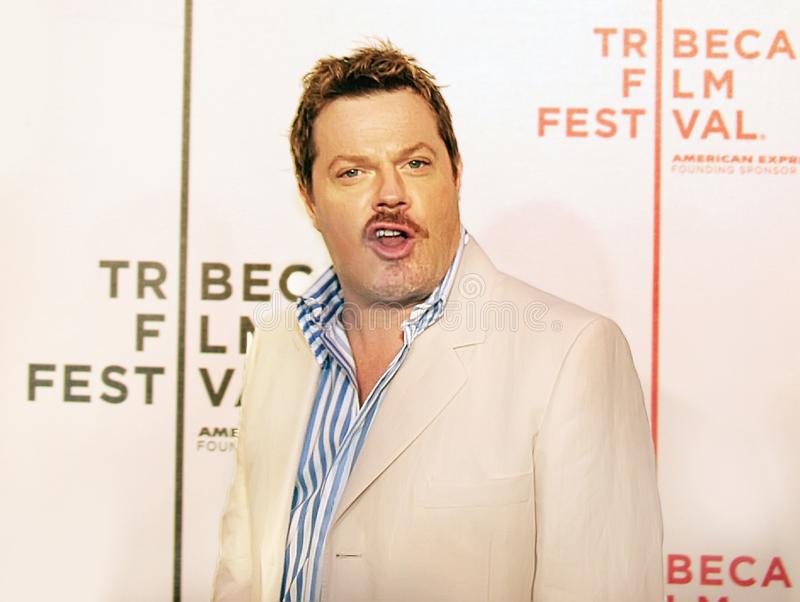 Eddie Izzard, of stand-up, film, and TV fame, quips that:
"He grew up in Europe, where the history comes from."
Like Eddie, I find it difficult for Americans to grasp "long-term". We're a young country. Our history is short. It's not a bad thing… simply a fact.
Later in his bit, Eddie cites a story on TV during a recent hotel stay:
"We've redecorated this Miami building to how it looked over 50 years ago."
You have to see it here.


What is long-term?
Is 50 years long-term? Not to the Long Now Foundation.
From its website:
The Long Now Foundation is a nonprofit established in 01996 to foster long-term thinking. Our work encourages imagination at the timescale of civilization — the next and last 10,000 years — a timespan we call the long now.

Contrast the long now with:
now (3 days)
nowadays (3 decades)
I like these definitions. And nowadays is all that the human mind can consider comfortably.
I remember 20 years ago: leaving grad school, getting married, and moving to San Franciso.
I can imagine 10 years from now: my son graduates college, I'm working part-time, and traveling in Europe.
Try it yourself. Pushing beyond a 30-year window is difficult.


Longest standing businesses
If asked to name a long-standing business, the first that comes to mind for me is General Electric.
GE launched in 1892. It's 130 years old.
Not many make it that long. It's quite impressive, as GE is having its own issues right now.
But, 130 years is nothing.
Staffelter Hof Winery in Krov, Germany opened in 862.
That's 1,160 years ago!
I find it hard to wrap my head around that. The winery has been around for ~45 generations.
For a list of the oldest business still operating, check out this site.
Of the oldest companies, the industries with the greatest longevity:
Banking (36)
Alcohol (18)
Postal services (16)
Money, drinking, and communication. In that order. That seems about right.


What this means for investing
Experiences from our own adult lifetimes influence how we invest.
Take me. I started investing in 1997, the year I got my first real job.
My biases (good and bad) stem from the period 15 years prior, when the finance books I read were written, through now.
As a whole, 1982-2022 has been a period of strong growth, low inflation, and a helpful Federal Reserve enabling asset growth.
Stocks and bonds have performed well.
But what if I was born 40 years earlier, in 1936?
A look into the more distant past shows a very different situation. Economic depression, war, and high inflation.
What performed well then? Real assets like gold bars, oil, and other commodity products.


The key takeaways
The human mind is challenged to comprehend time beyond nowadays (30 years).
Economic regimes are long (the current one is 40 years) and slow-moving. They trick us into thinking the current one will last forever.
The truth is, we can't predict what investment will always perform well. It's because we can't predict when an economic regime will change.
And a lot of bad things can happen. When you expand your frame of reference to 1,000 or even 10,000 years, "once in a lifetime"-type events happen all the time.


As Eddie Izzard points out in jest, we must elongate our thinking.
And we must translate that long-term thinking into how we invest.
A lot of bad things can happen over the course of many lifetimes.
This means we need to weather a lot of tragedy within our investment approach.
Don't fret. In my next post, I'll share how we can do just that. I'll help you keep your investments performing well throughout your lifetime and beyond.
And the solution is far easier than starting a German winery… which is good news for those of us who don't live in Germany.


Subscribe to get my posts sent to your Inbox. Thanks!